Testimonials
Hear from our happy clients whom we have Made a Difference for!
We're here to help you achieve superior business results too.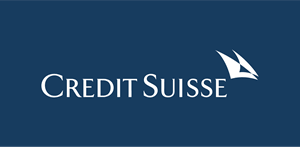 Very good and very useful. The course was a great review and helped developed thinking around evolving issues in the markets
Director, Credit Suisse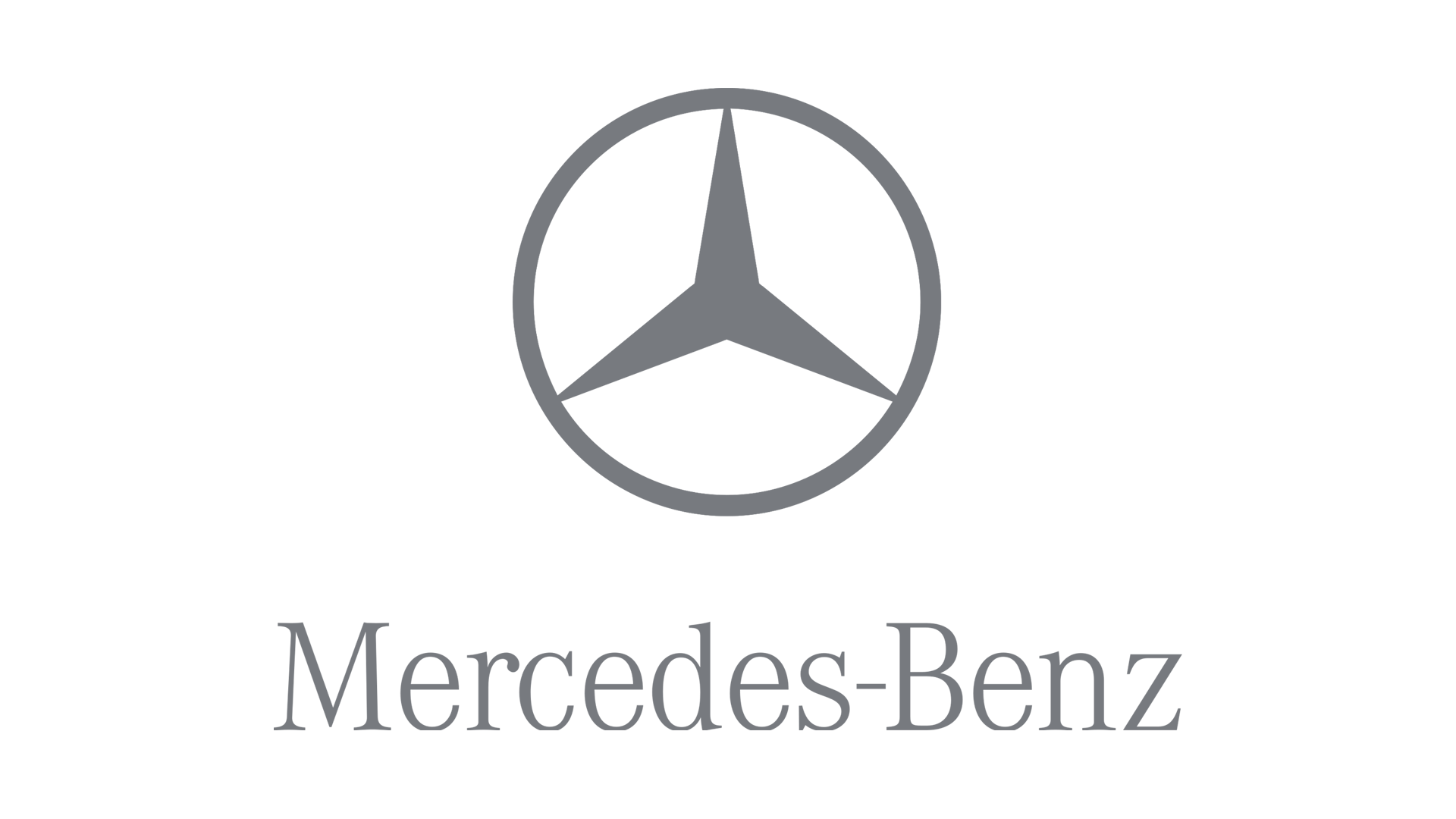 The workshop has successfully identified methods for forecasting as well as ways to achieve more accurate forecast in demand planning
 Sales Planning & Ordering, PT Mercedes-Benz Distribution Indonesia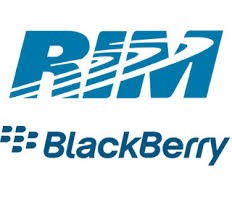 Good overview of the topic. Refreshing view that make me rethink how to manage Demand Planning in my organization
Director Demand Planning, Research In Motion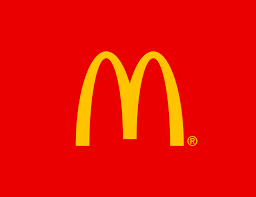 Good practical information , wide coverage of topics
Senior Director McDonalds China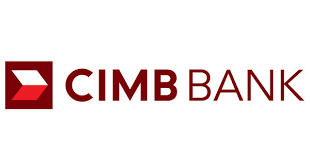 Good experience, have gotten some key concepts. Good revision for others
CIMB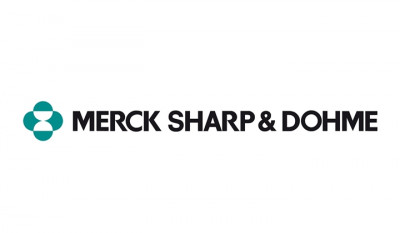 It was good session to have holistic view on forecasting and demand planning
MSE Director, Merck Sharp & Dohme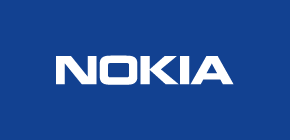 John has made the learning easy, insightful and interesting
Business Development Manager, Nokia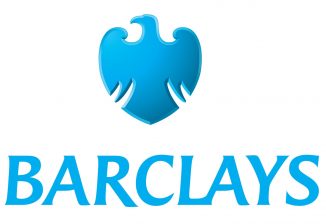 Very useful course!!
Director, Barclays

Good course content, excellent knowledge of instructor.
SMRT Corporation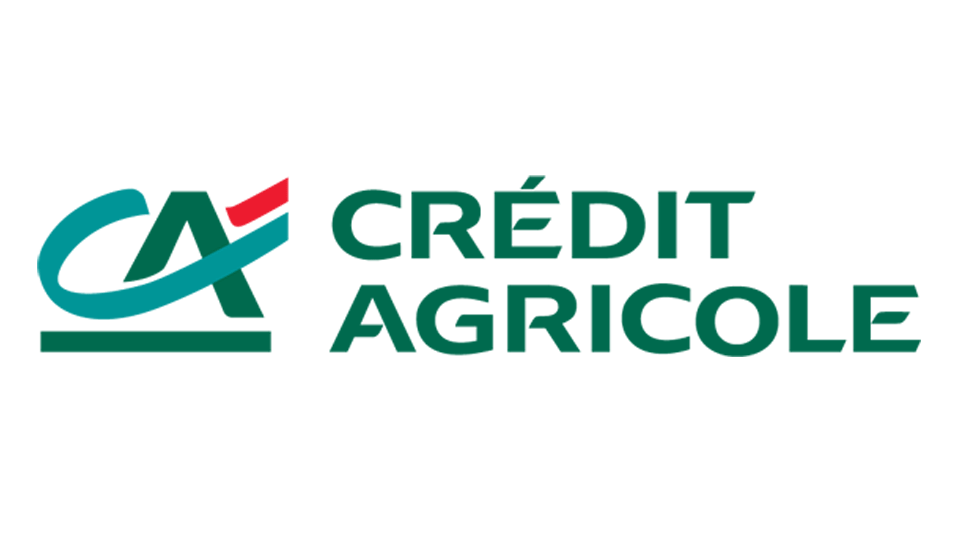 The training has mixed participants and different region. Thus , it enriches my knowledge and expand the network
Head of Market Activity Monitoring, Credit Agricole Corporate and Investment Bank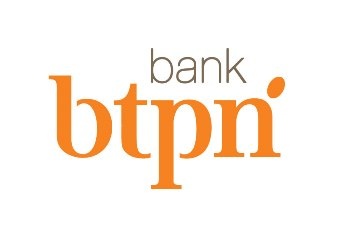 Great experience. A lot of sharing on how to approach Bond Market
Head of Treasury, FI & PS,Bank Tabungan Pembangunan Indonesia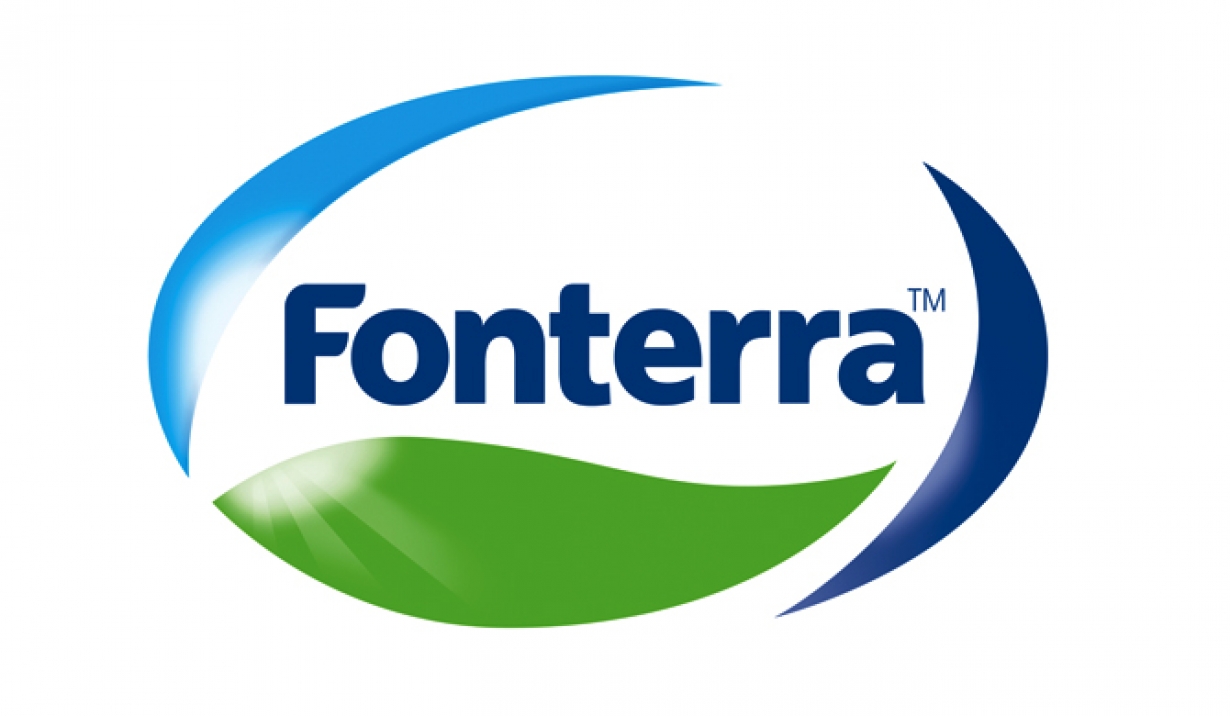 Great workshop and somehow improve the audience statistical skill and organised planning process.
Demand Planning Manager, Fonterra Brands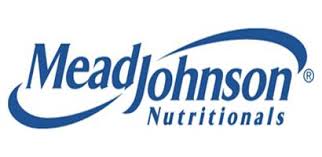 More than I expected, the presentation material is fully covered in demand planning side. It brings up different way on how to manage the demand.
Demand Planner, Mead Johnson

It was good to hear from someone who works in a big company like Walmart and share his experiences to be more customer centric
Senior Marketing Manager, Crocs Asia Pte Ltd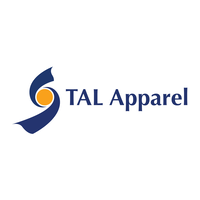 Good experience, learnt a lot in forecasting knowledge
Project Manager, TAL Apparel