Set your team up for success
Achieve superior business results with cutting-edge techniques and processes
Find out how
Workshops and In-house Training that make a difference
why fortune 500 companies engage us
We know what it is to go through days of workshop, yet return to day to day operations without seeing any improvements. That is why our core mission is to make a difference in the companies that we work with. It shows in everything we do, how we design our training, how we conduct our courses and our clients love that.
We're here to make a difference for you too. 
who should join our workshops?
Are you a manager, professional or executive that wants to gain a competitive edge for you and your team?
Have you wondered what are the techniques used by the top firms in your industry?
Are you looking for processes which you can bring in to meet and exceed your business targets?
Do you need actionable business insights for your particular challenge from veterans who can impart their experiences to you?
Would you like to meet, interact and problem-solve with peers from other companies who face similar challenges to your own?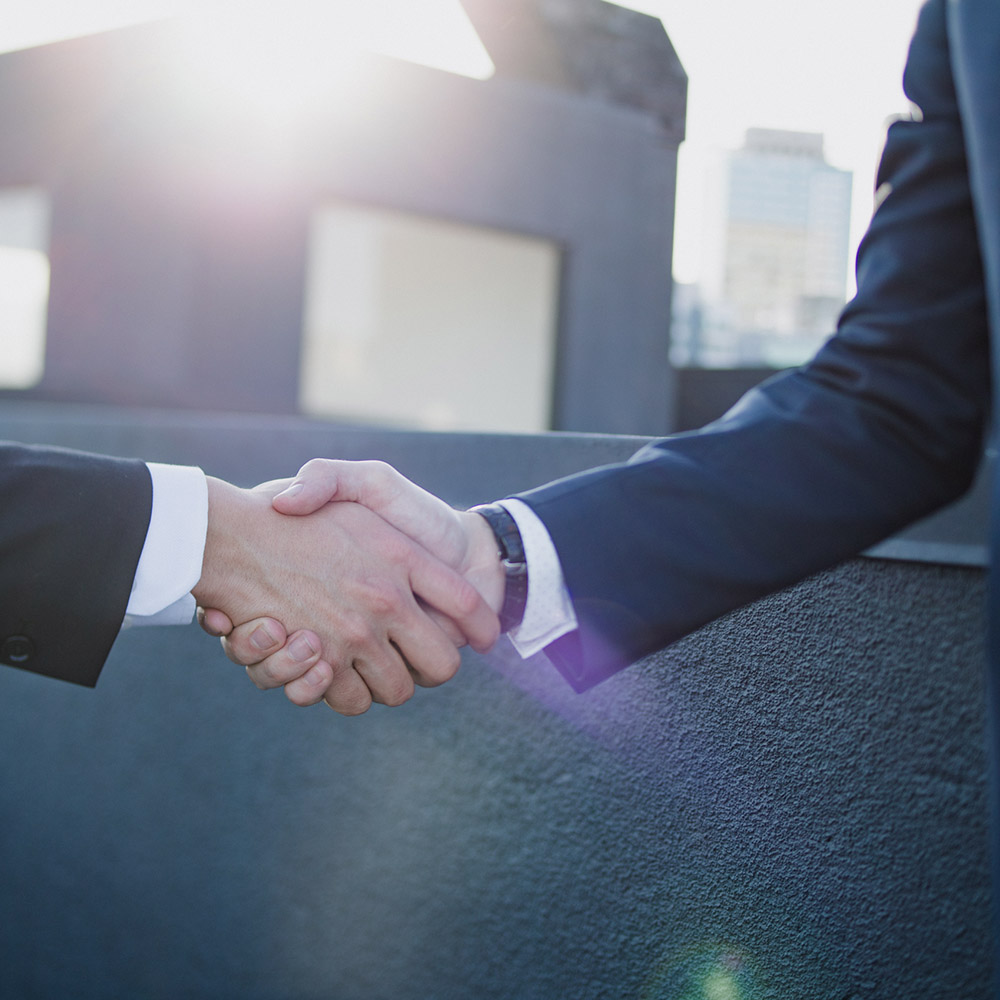 Executive Training & Masterclass
Strategic Vision Group offers delegates more than just a training course. Our infrastructure is second-to-none enabling us to provide an avenue to meet our client's need for high quality hands-on training.
Our world class trainers deliver real-life topical case studies, practice exercises and interactive discussion to provide you with practical systems that can be put to immediate use. Our small class size is designed to give you opportunities to interact with the trainer.
Pre-event questionnaires allows us to customise the trainer's delivery for each session. They are read by the trainer who ensures there are relevant case studies and exercises applicable to your needs.
In-house Training
Our commitment to making a difference at our client's companies led us to create our In-house Training Programme.
We take it to the next level by creating specialized and tailored training program to fulfill your organization's unique requirements.
One of the great benefits of in-house training is the flexibility and ability to determine the experience levels of attendees, ensuring that the training course fits your exact requirements.
We go the extra mile to create maximum value for your training budget and focusing on the business issues that are critical to your employees and your organization in their quest for outstanding performance and success. All you need to do is sit back, relax and we will take care of the rest for you.
Get started by scheduling a free consultation with us.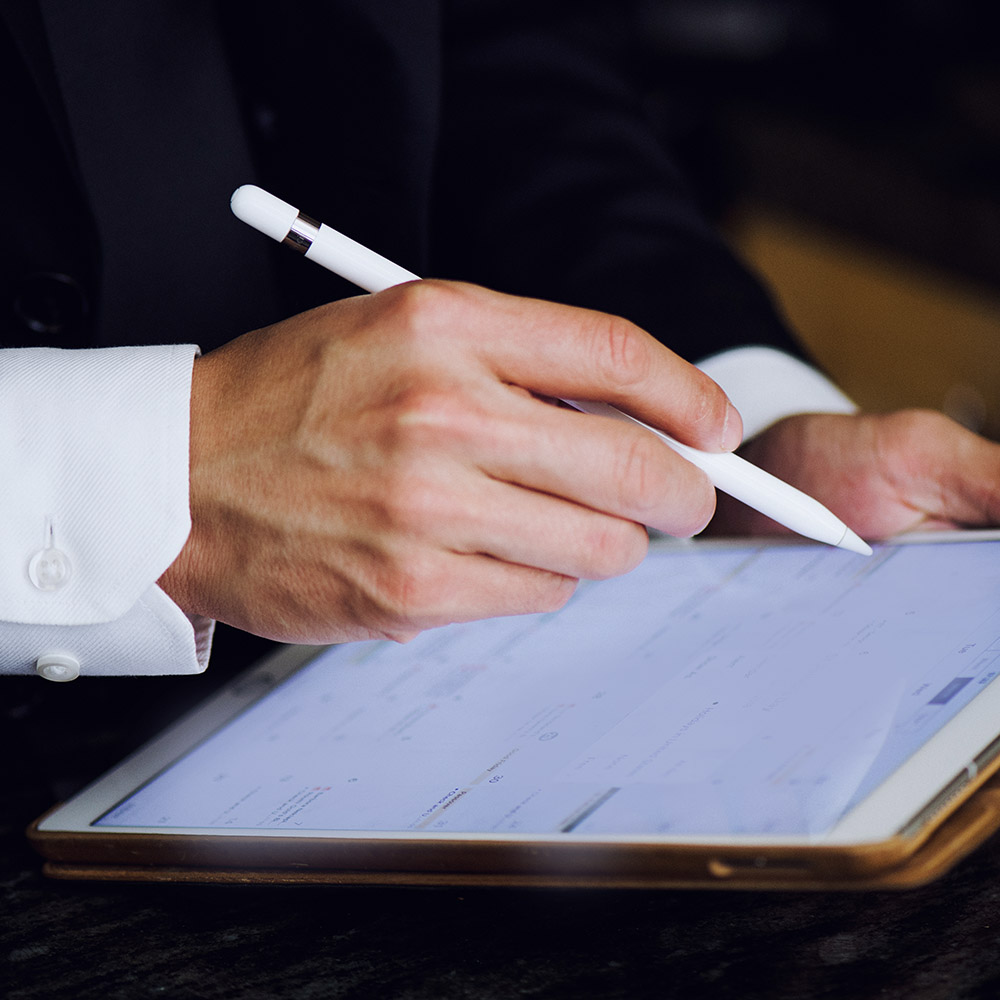 Don't miss our upcoming events
Our events are conducted in locations around the world,  don't miss out on an event coming near you!